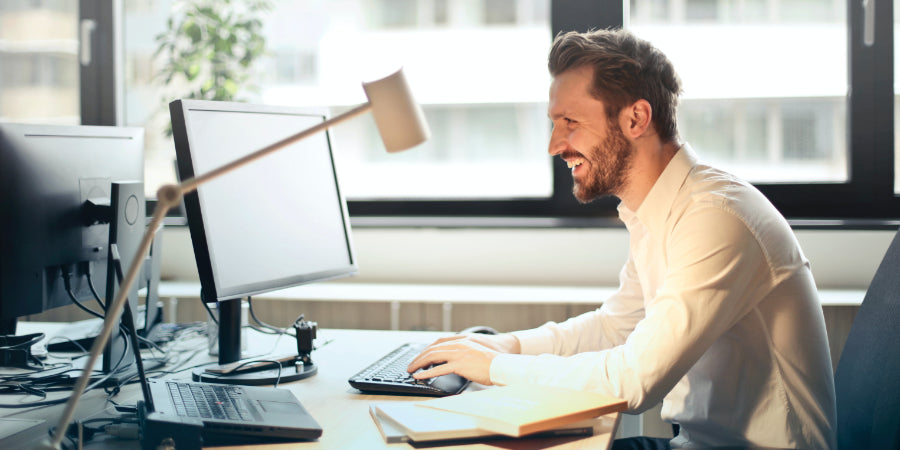 Free Health Check for Your IT Hardware & Software
When was the last time your IT systems and setup were given a thorough health check? Aspects such as security, storage, speed, etc should all be monitored on a regular basis.
Like vehicles and other equipment, computer systems are essential to the running of your business or organisation. However, often we rather neglect them, yet like a car or van, when you go to use them, they have to be ready to go. Usually there is little alternative. You no doubt have your vehicle regularly serviced and maintained. The same should be true of your computer facilities.
Free D8A IT Audit
For a limited period, because we are looking for new clients to add to our satisfied customers, we are offering a comprehensive audit, usually worth £960 free to the first twenty that send in a request. This will cover and report on the following:
Phone lines
Internet connections
Domain names
DNS
Web hosting
Email reputation for your domain
Antivirus
Microsoft Azure (Entra) Identity management
Microsoft Intune Mobile Device Management (MDM)
Microsoft Exchange Online (Email and collaboration services)
Microsoft SharePoint and OneDrive (Cloud file sharing and collaboration)
Microsoft Teams (Phone systems and video conferencing)
Microsoft Purview (Compliance management)
Antispam
Email archiving
Centralised email signatures
Network cabinets, containment, cabling (including testing and labelling)
Cable management (including power distribution and cable tidying on desks and floors)
Switching, routing and wireless
Servers and virtualisation
Roaming user profiles (including improving logon times)
Backup solutions
Cloud desktop services (such as Microsoft remote desktop and Citrix)
Computer hardware and operating systems (including desktops and laptops)
Video equipment (including full room conferencing)
Password management
Security awareness training (SAT)
Process Management (interactive procedure solutions)
As part of the care we take of our clients and their IT systems, we regularly review all of the above. In addition, we constantly monitor these parameters against a set of performance metrics to ensure your hardware and software is providing the high levels of service expected.
If your computer and IT facilities have not been reviewed for some time, or you are considering changing to a new IT provider, then please get in touch by calling directly on 020 8315 5820, sending an email to enquiries@d8a-it-services.co.uk or by completing our enquiry form.
If you need any further information or to discuss your IT requirements, then please do not hesitate to contact us.